Happy spring one and all! 🙂
The spring edition of FAE magazine is OUT NOW!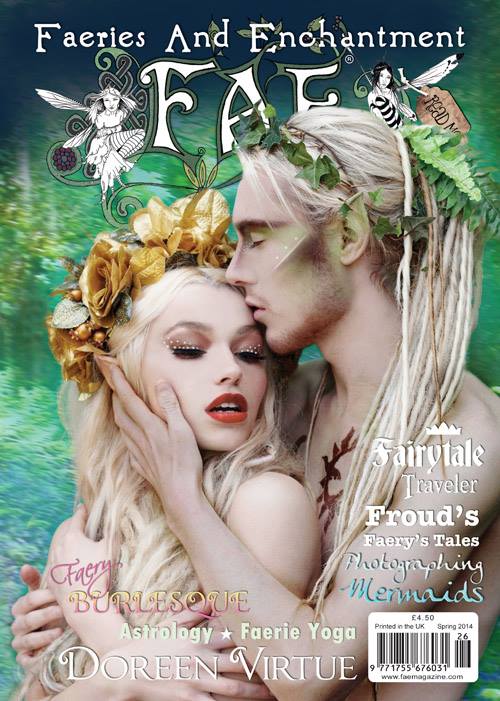 Believe in the magic at FAE Magazine – Faeries and Enchantment Spring edition 26 OUT NOW!
Cover Elves, Ian Hencher & Natalie Phillips, photography by Sian Robertson
www.thefaeshop.com/shop/fae-issue-26-spring-2014
DAY & WEEKEND Tickets are now available for the 3 Wishes Faery Festival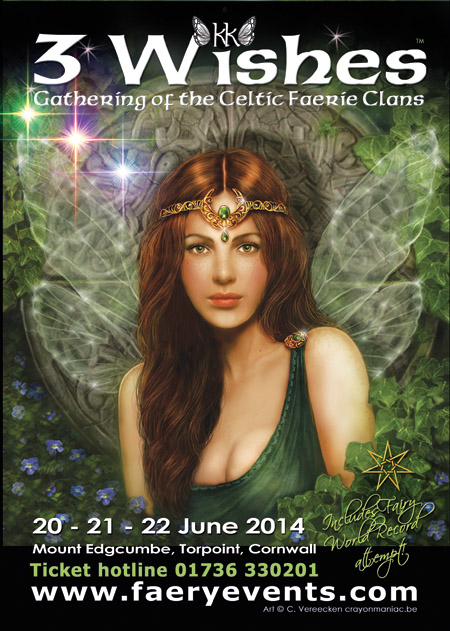 We also have NEW stock of Aaron Pocock's book 'TOUCHED BY MAGIC'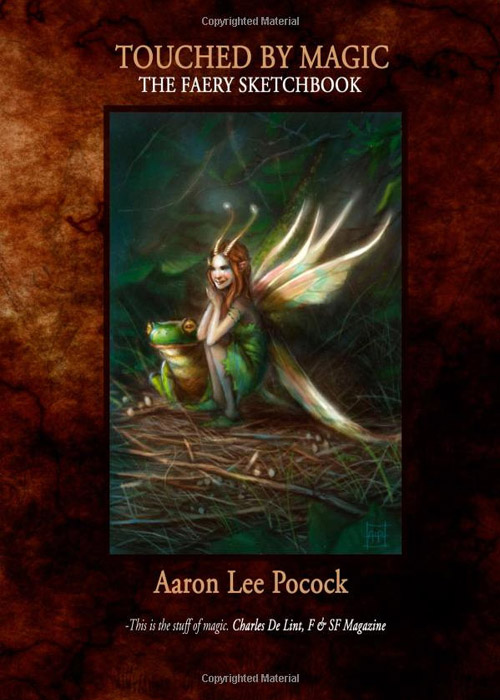 And, we have amazing figurines by the one and only LINDA RAVENSCROFT!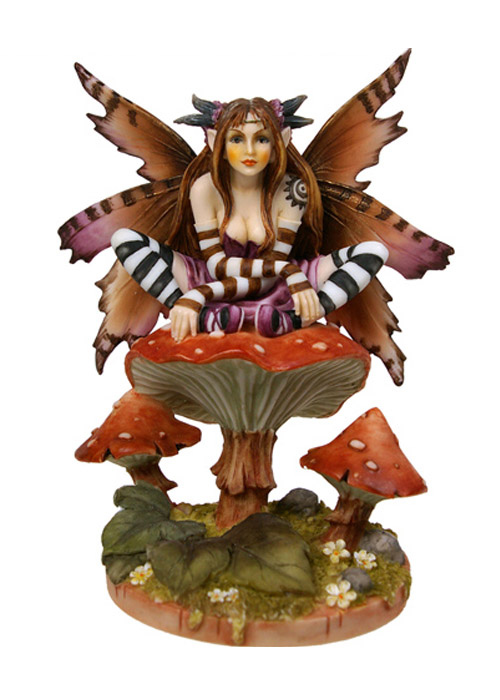 You'll find lots of other faery inspired goodies at www.TheFAEShop.com
or call us on 01736 330201 between 10 – 6pm Monday to Friday