»

Mermaid Message in a Bottle
Mermaid Message in a Bottle
A positive uplifting message for the mermaid in your life.
£3.50
Contains one bottle with mer-dust, star-fish charm, plus a special message from the mermaids. Mermaid message in a bottle. Makes a mer-fect stocking filler or birthday gift for mermaid fans.
Details:

Dimensions: H:7.50cm x W:22.50cm x D:15.00cm
Related Products
»

Mermaid Message in a Bottle
No products were found.
Featured Products
Worldwide Delivery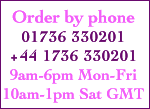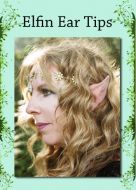 £5.00
£3.50