»

Linda Ravenscroft Figurine - Anemone Fairy
Linda Ravenscroft Figurine - Anemone Fairy
This Fairy is called the Anemone Fairy.
£19.95
The Anemone Fairy symbolises Protection, and is thought to bring luck. Mythology connects the Anemone flower to magical fairies, which were believed to sleep under the petals after they closed at sunset.
Details:

12cm Material: Resin, Packaging: Printed box
Related Products
»

Linda Ravenscroft Figurine - Anemone Fairy
No products were found.
Worldwide Delivery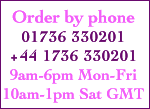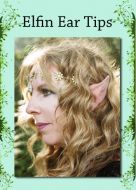 £5.00
£3.50