Back in stock: Fhairy Strands! New colours include Purple, Pink Prism, Ruby Slipper, as well as popular Gold and Silver Holographic, Deep Rainbow and Pastel Rainbow  See the full range here: www.thefaeshop.com/shop/fhairy-strands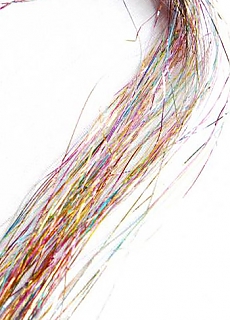 The Autumn edition of FAE magazine is OUT NOW!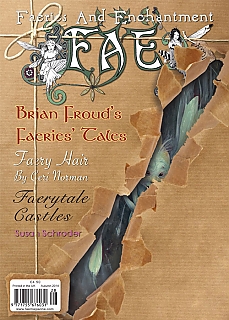 FAE has been chosen to reveal the 'first look' at some never-seen-before art from Wendy & Brian's new book 'Brian Froud's Faeries' Tales'! We also have exclusive art from Susan's Shroder's forthcoming book 'Circle the Sun – Summer's Sol'. We have fashion from 'Posh Fairytale Couture', and Hannah Titania talks about communicating with faery animals. Felicity Fyr Le Fay reveals how she prepares for 3 Wishes Faery Fest, and Jasmine Gould reviews the enchanted gathering from the perspective of a young family with photography from Gordon C Burns, Jamie Webb (Webb Family Photography), Daniel Villa, Richard Ford and more! Doreen Virtue helps us to be more 'Assertive' with her magical Faery card reading, and Solaris shows us what's in the stars for us faeries over the coming months.
 You'll find lots of other faery inspired goodies at www.TheFAEShop.com
or call us on +44 (0) 1736 330201 between 10 – 6pm Monday to Friday