Happy summer one and all! 🙂
We are so excited to present to you an EXCLUSIVE double Faerie Wing Pendant ONLY at the FAE Shop! In partnership with Under the Ivy.
£23 UKP Plus P&P – Ships worldwide!
To purchase your magical necklace visit: www.thefaeshop.com
Or call +44(0)1736 330201
The sizzling Summer edition of FAE magazine is OUT NOW!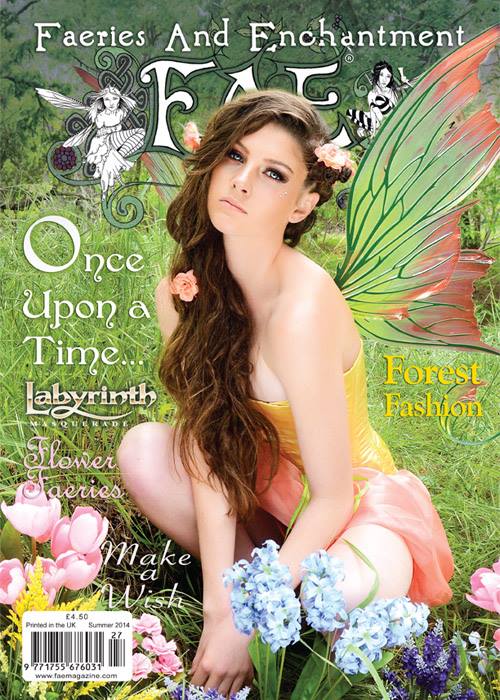 Believe in the magic at FAE Magazine – Faeries and Enchantment Summer edition 27 OUT NOW!
Featuring Wendy Froud's EXCLUSIVE column!
BUY FAE HERE!
DAY & WEEKEND Tickets for the 3 Wishes Faery Festival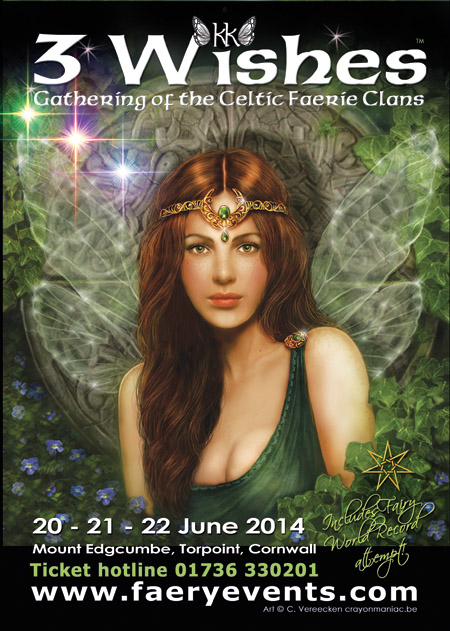 You'll find lots of other faery inspired goodies at www.TheFAEShop.com
or call us on +44 (0) 1736 330201 between 10 – 6pm Monday to Friday